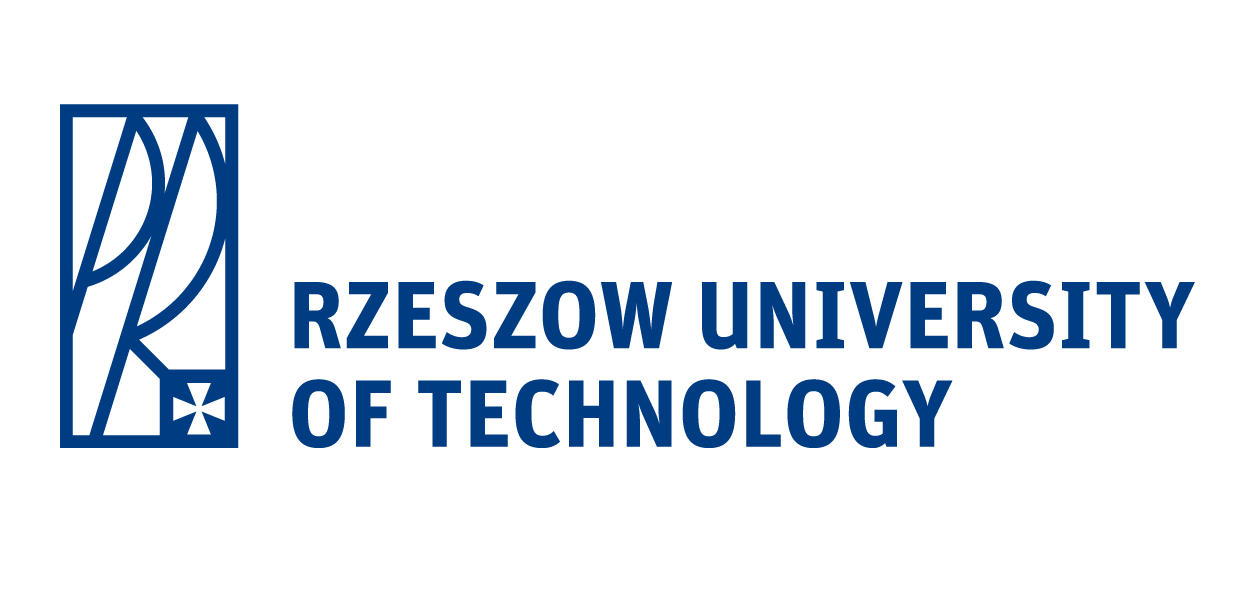 Rzeszow University of Technology (PRz) provides technical education since 1951. The University is situated in Rzeszów – the modern capital of Subcarpathian Voivodeship of Poland where operate a lot of companies which produce parts for aerospace industry. In the 1st of October of 1974 The Higher Engineering School was granted university status as the Rzeszow University of Technology. The school became the academic center of significant importance for the south-east region of Poland. PRz, having staff of high professional qualifications and advanced base for the research works, offers its services in almost all fields of engineering. Currently Rzeszów University of technology provides education at 7 faculties: Mechanical Engineering and Aeronautics, Electrical and Computer Engineering, Civil and Environmental Engineering and Architecture, Chemical Engineering, Mechanics and Technology, Mathematics and Applied Physics, Management.
The National Technical University of Athens (NTUA) is the oldest and most prestigious educational institution of Greece in the field of technology, and has contributed unceasingly to the country's scientific, technical and economic development since its foundation in 1837. NTUA is divided into nine academic Schools, eight being for the engineering sciences, including the School of Mechanical Engineering, and one for the general sciences. The personnel of the nine Faculties include more than 700 people as academic staff, 140 scientific assistants and 260 administrative and technical staff. Greek high school graduates enter NTUA Schools after succeeding to the national "numerous clasus" entrance examinations. According to the exam records, NTUA students are in the range of the top 1 - 5% of the candidates for University education.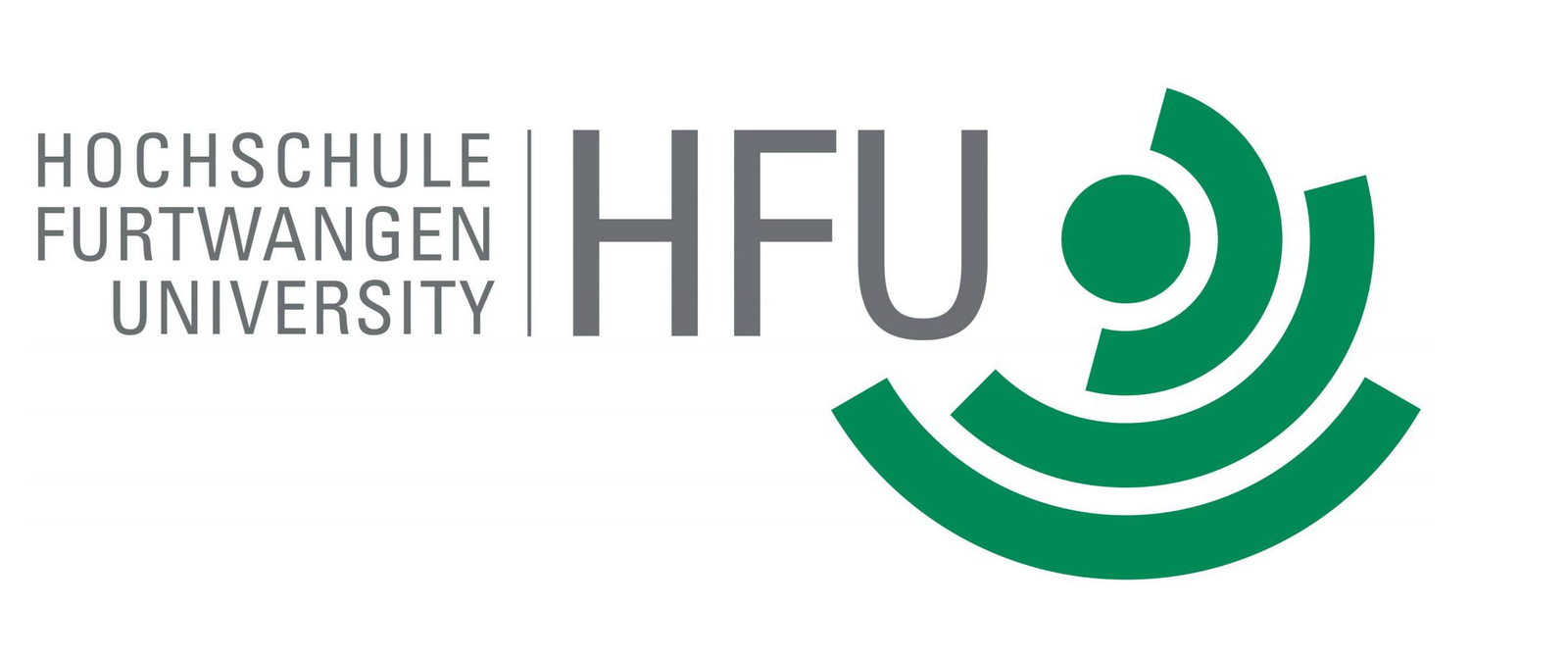 Furtwangen University is both a public and a state institution of the State of Baden-Württemberg in Germany. Areas of competence are: engineering sciences, computer science, business information systems, business administration and engineering, media, international business, health sciences. In prestigious rankings students and businesses have also voted HFU one of the top educational institutions in Germany. Nine faculties offer a broad range of practical and futureoriented degree programmes across 3 campuses: Furtwangen, Schwenningen and Tuttlingen. HFU is represented on the Research map of the German Rectors' Conference by the large and highly productive research themes of Production Engineering, Microsystems Engineering and Health and Medical Engineering.

CENTOFORM, set up in 2001, is a Vocational and Education Training Centre (VET) recognized with Quality Accreditation on training by Emilia Romagna Region, Italy, a region characterized by a strong dynamic economy with a sectoral focus on Mechanical engineering and important university research networks. During 15 years of activity the VET Centre created an operative multiregional and international network with SMEs, public institutions, VET schools, social partners, universities and R&D centres. It is partner of Confindustria, the main Italian industrial association, and it works in collaboration with representatives and clusters of productive sectors at national and European level. We operate in 2 Italian regions: Emilia Romagna (Northern competitiveness region) and Apulia Region (Southern convergence region).